Work as a psychiatrist for Central Denmark Region Psychiatry
Are you a skilled and dedicated psychiatrist looking for a job? Then you might consider a career in Central Denmark Region Psychiatry.
Working in Central Denmark Region Psychiatry
In Central Denmark Region Psychiatry, you can contribute to the development of psychiatry and take active responsibility for examination, diagnosis and treatment of psychiatric patients.
Read more about the psychiatrist positions here.
Are you a medical specialist in psychiatry from a university in the EU, the Nordic countries or the EEA and ready for a career demanding both a sharp mind and a warm heart?
We have many employees with foreign backgrounds and we are continuously looking for the best professional employees.
What do we offer?
An ambitious professional environment and great colleagues who look forward to welcoming you
As an employee in Central Denmark Region Psychiatry it is a prerequisite that you speak Danish, you will therefore receive intensive language classes in the beginning, followed by gradually increasing contact with the department
Thorough introduction to the department, hospital, language, and culture
Instruction in the Danish healthcare system and legislation
Ongoing supervision and guidance in professional, cultural and social issues.
Guidance in connection with moving abroad, accommodation, child care and networking
Guidance regarding job search and networking for your spouse
We strive to ensure a good life for all citizens. Our ambition is to be an attractive and sustainable region, contributing to and promoting solutions to major challenges both nationally and globally. Our hospitals belong to the elite of university hospitals in Denmark, and aim to be the best choice for both patients and professionals.
If you are interested in learning more about your opportunities, please contact Charlotte Stensig, talent acquisition specialist, by mail chaste@rm.dk
Please take a look around to learn more about us and what it is like to live and work in Central Denmark Region.
Language requirements
All employees at the hospital are expected to be able to communicate with patients, relatives and colleagues in Danish. As a physician with a foreign education, you are required to pass Danish tests at multiple levels during the first 1-1½ year of your employment.
During your first months in Denmark, you are to concentrate on Danish classes alongside the new doctors from the other departments. You will then gradually be introduced to the work within the department, while your language classes continue.
On the language learning platform Duolingo you can get a feel for the Danish language through game-like lessons.
Authorization
It is a prerequisite that you have specialist authorization from a university in the EU, the Nordic countries or the EEA. You can read more about Danish medical authorization here, in accordance with the procedure for EU member states.
About Central Denmark Region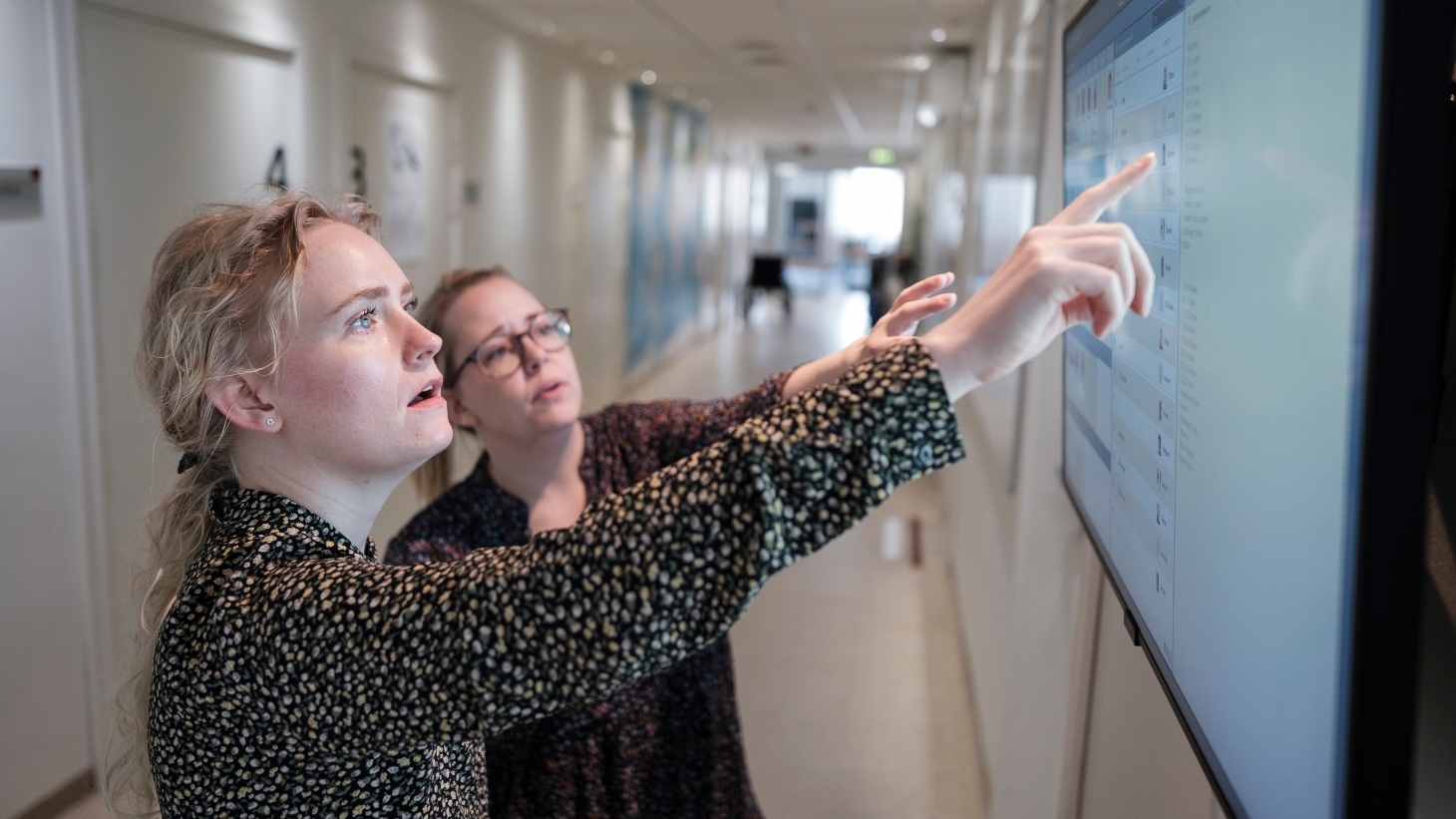 Who are we?
Central Denmark Region Psychiatry is an organisation operating in line with Central Denmark Region's somatic hospitals.
Central Denmark Region is responsible for the greater part of public health service in the region. Psychiatry consists of 8 psychiatric departments.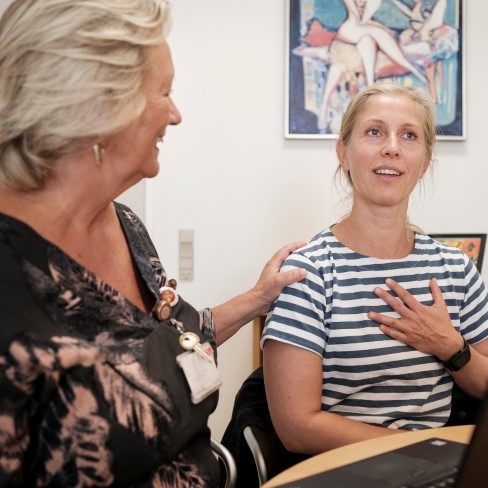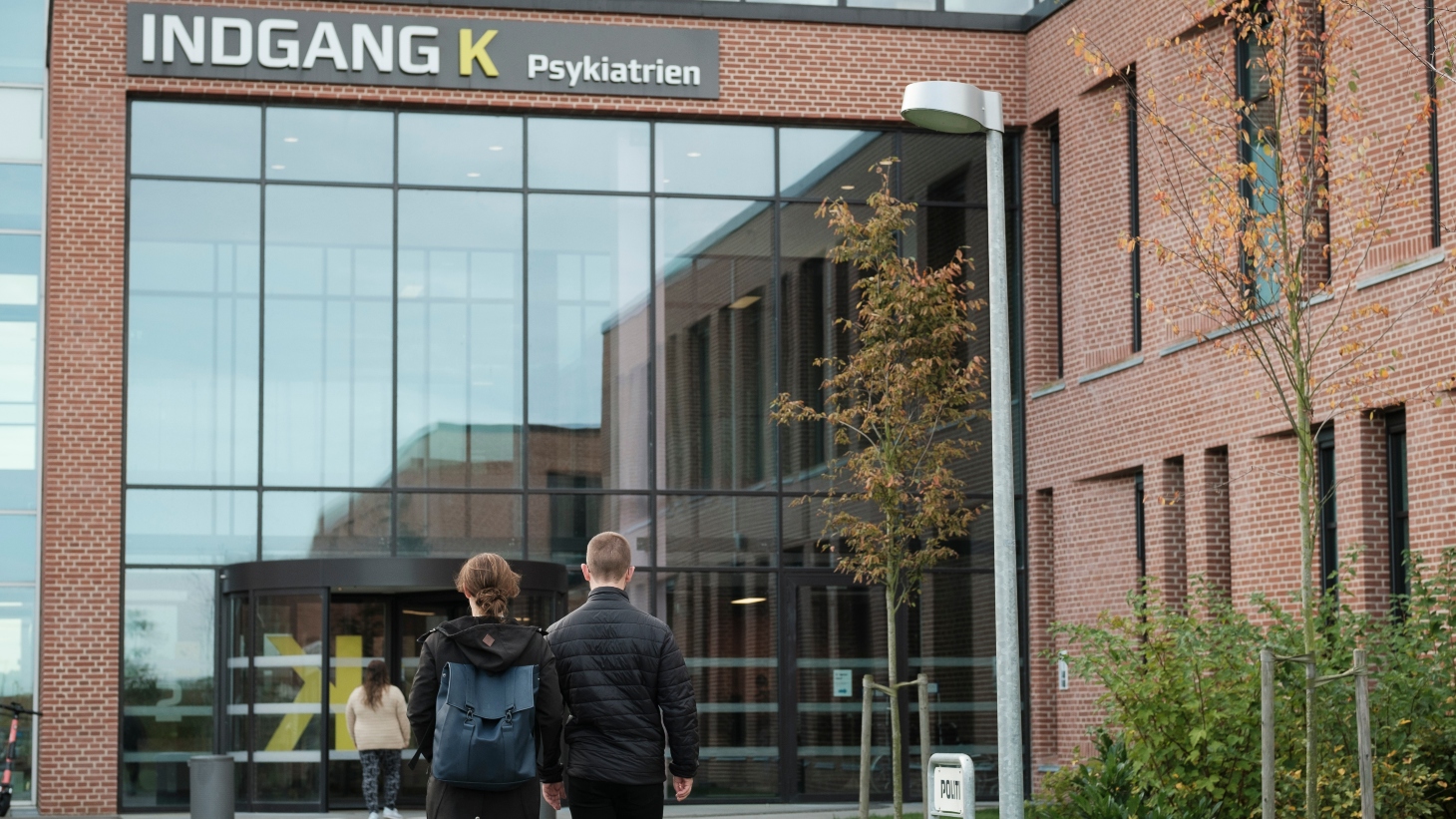 The departments
Central Denmark Region Psychiatry consists of 8 psychiatric departments which are located all over the region and together they constitute one hospital.
Denmark is known for prioritising a work-life balance, and for us to be able to perform at work, it is important that the whole family thrives on a daily basis.
Childcare is available in all municipalities, and there are networks and consultants on hand in most cities to welcome newcomers.
Find out more about living in Central Denmark here.